In Coworking & Entrepreneurship
We foster a positive and creative environment for members to innovate, co-work, and serve others together.
We offer startup businesses professional mailing addresses.
In the area for the day and need a place to set up shop?
Conference & Meeting Rooms
Our space has several meeting rooms to assist in your needs.
We offer private offices for your entire teams business.
Flexible workspaces designed with collaboration in mind.
Book "The Upper Room" and make your next event memorable!
FROM SEED TO LAUNCH TO GROWTH
We help fuel entrepreneurship and small business.
Neway Creative is a shared office, creative co-working and community development hub located in Mount Clemens, the County Seat of Macomb County. We provide flexible office and event spaces, serving as an idea incubator for entrepreneurs, freelancers, startups, and small businesses.
We connect entrepreneurs and small business owners to community through shared resources, workspace, services, 1-1 mentoring, and events
Your work place or event reserved to facilitate your needs
If you are looking to meet a client or host an event, there is no better place in Macomb County to do this than at Neway Creative! In the heart of Mount Clemens, Michigan, the facilities are perfect.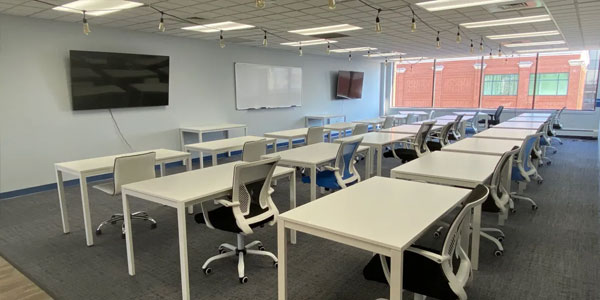 Perfect For Meetings & Workshops
We offer several meetings rooms, including "The Upper Room" for business meetings and events alike! Reserve your room with us today!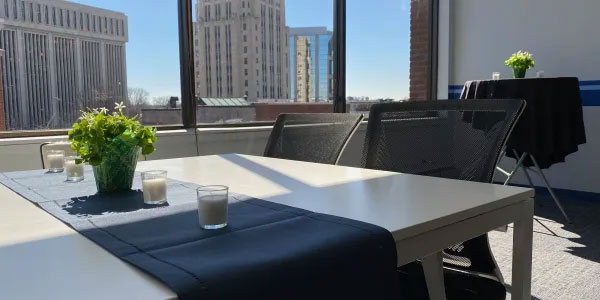 We have the best views of downtown Mount Clemens right from our office building, come see all the beauty and attractions we have to offer.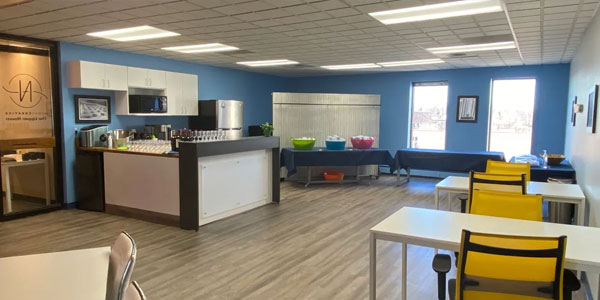 Flexible Kitchenette & Café
At Neway Creative, we have a large kitchenette and café to help promote a healthy lifestyle at work with teammates eating together.

This is some text for your blog post. is is some text for your blog post. is is some text for your blog post. is
Read More »